HYDRATE & GLOW
The Ankaa Smooth & Lift Time-Resist Ultra-Hydrating Moisturizer is designed with a unique formula to focus on visibly smoothing, lifting and tightening all facial zones while providing lasting hydration to the skin.
It includes high doses of powerful extracts of botanical ingredients with the most advanced laboratory tested skincare technology. 
View list of ingredients here.
SHOP NOW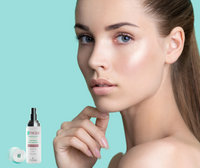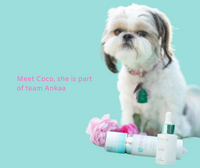 VEGAN & CRUELTY FREE
We love animals and believe we can produce superior botanical skincare without testing on animals.
Ankaa products include a patent pending complex that is paraben and fragrance free, and is clinically, dermatologically, and allergy tested without harming animals.
LEARN MORE
Dermatologist Recommended